3 channel sound installation.
Duration 55mins. 2015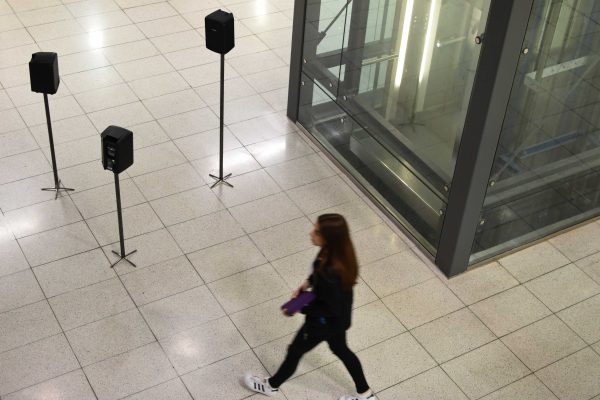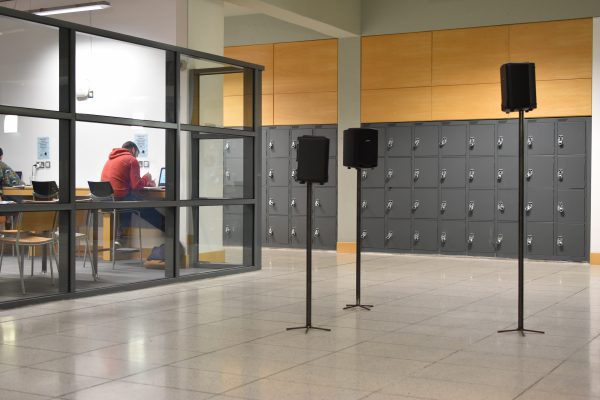 3Socials was a site specific installation in the Quinn School of Business in University College Dublin. It involved acedemic staff from the School of Social Justice, the School of Social Work and the Schhool of Social Policy.The work broad together people from the three schools around the time they had just merged into one school called the School of Social Policy Social Work and Social Justice. The conversation was around commonality, shared interest and possibilties. For many it was their first time to meet their new colleagues.