A body of drawings, light boxes and video for exhibited in The Lab, Foley St, Dublin 2010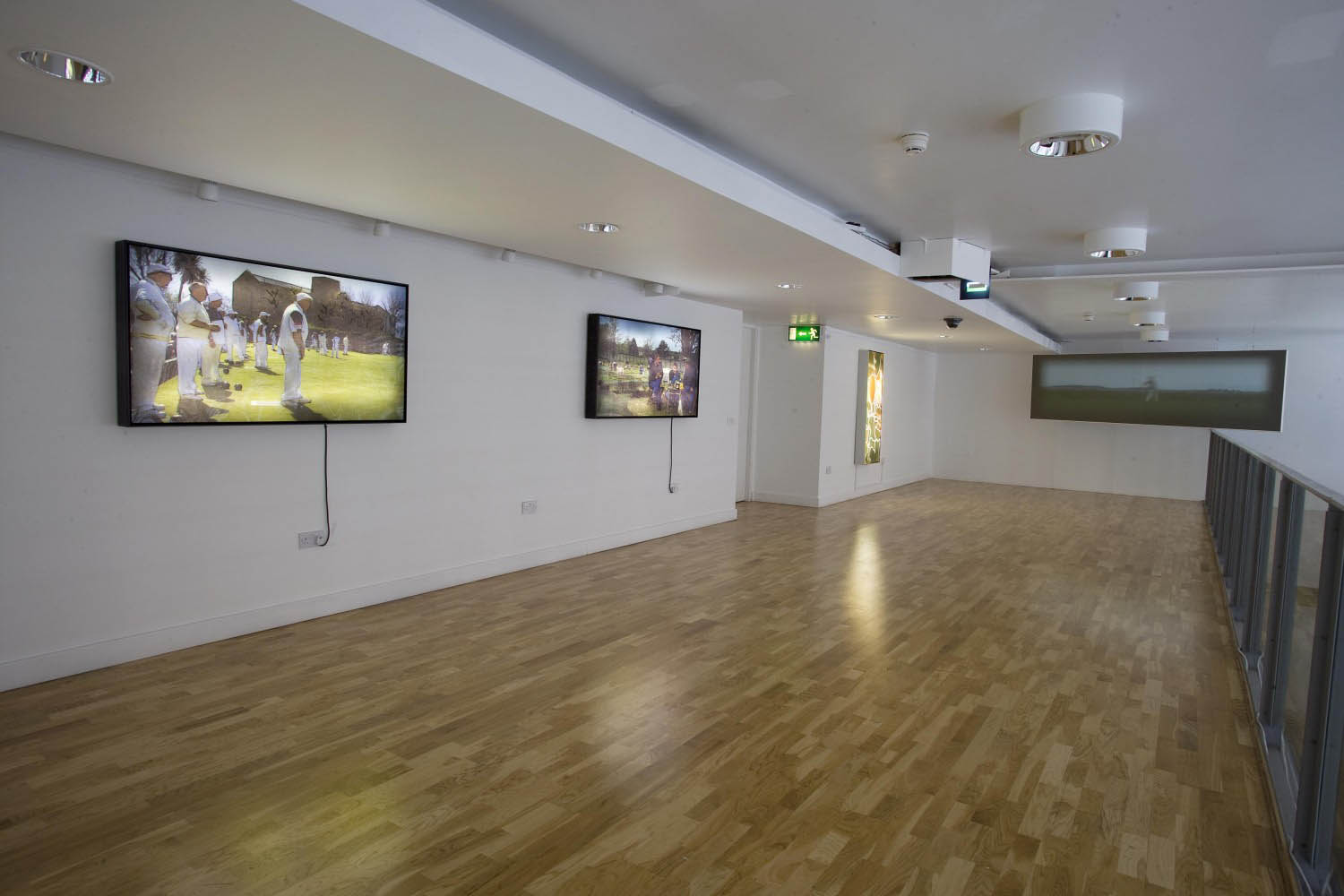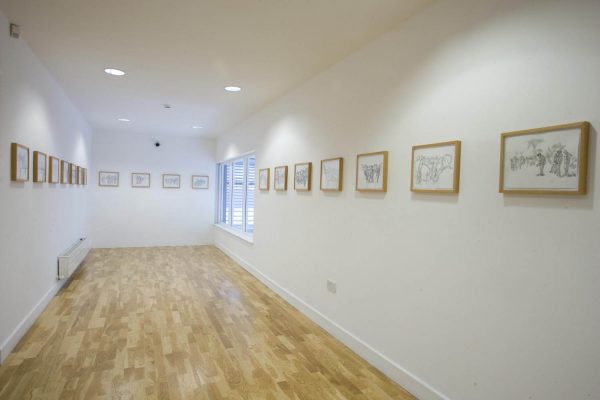 Michael McLoughlin sets out to examine the value placed on the feelings of ownership, belonging and connection experienced by both individuals and groups when they meet socially. McLoughlin's collaborative work has recently centred on an enquiry into the various ways in which people meet up and organise themselves as social units, celebrating the importance of clubs, groups, and circle of friends. The title of this body of work, 'It's nice to meet our friends once in a while', is a phrase that was constantly recurring throughout McLoughlin's time spent working towards this exhibition with groups and organisations based in the Crumlin area of Dublin 12. Though a simple statement of fact, it eloquently addresses the principle concerns of Michael McLoughlin's practice and has been instrumental in informing the development of this body of work.
McLoughlin has made a series of drawings, photograpps and collages relating to the goings-on in Crumlin. They focus on Day Centres run for older people in the area, local allotments, bingo, lawn bowls and dancing. The commonality that the drawings share with the photographic work is that they portray people in the simple act of enjoying each other's company.It's nice to see your friends once in a while is a visual record of sociability that celebrates people with common interests and the common bonds they share.