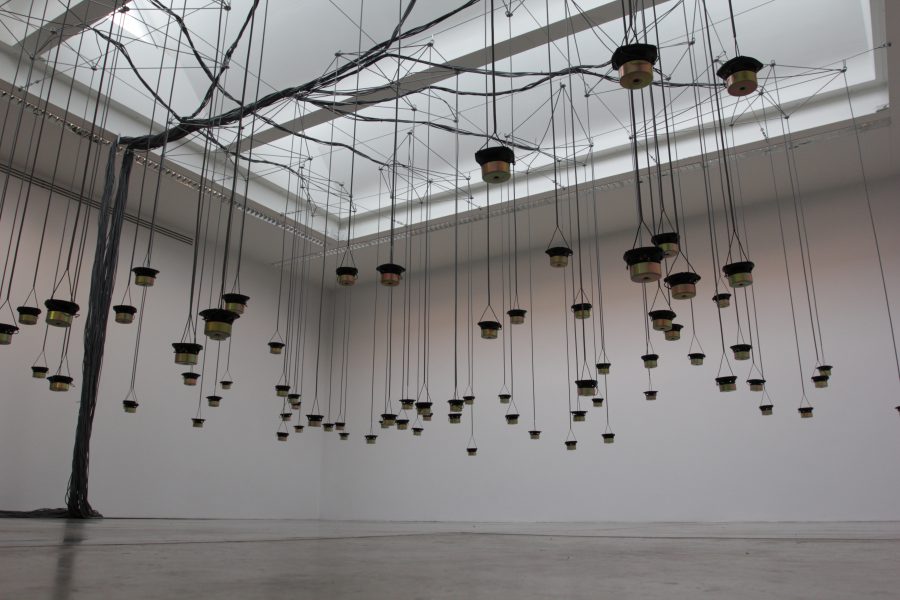 Michael McLoughlin is a visual artist working in a wide variety of media including drawing, video, sculpture and sound. Since the mid-1990's McLoughlin has consistently developed and presented new ways of working in a social context.
Here is a link to selected bodies of work realised over the last 20 years, but focusing on the last 10 years in particular.
McLoughlin continually explores developmental possibilities through a contemporary art practice grounded in sound, drawing and spacial consideration. His work examines the value placed on the feelings of ownership, belonging and connection experienced by both the individual and the collective. In addition, he is particularly interested in the relationship between public spaces, institutions, the public they aim the serve and the potential meeting ground with contemporary visual arts practice within these contexts.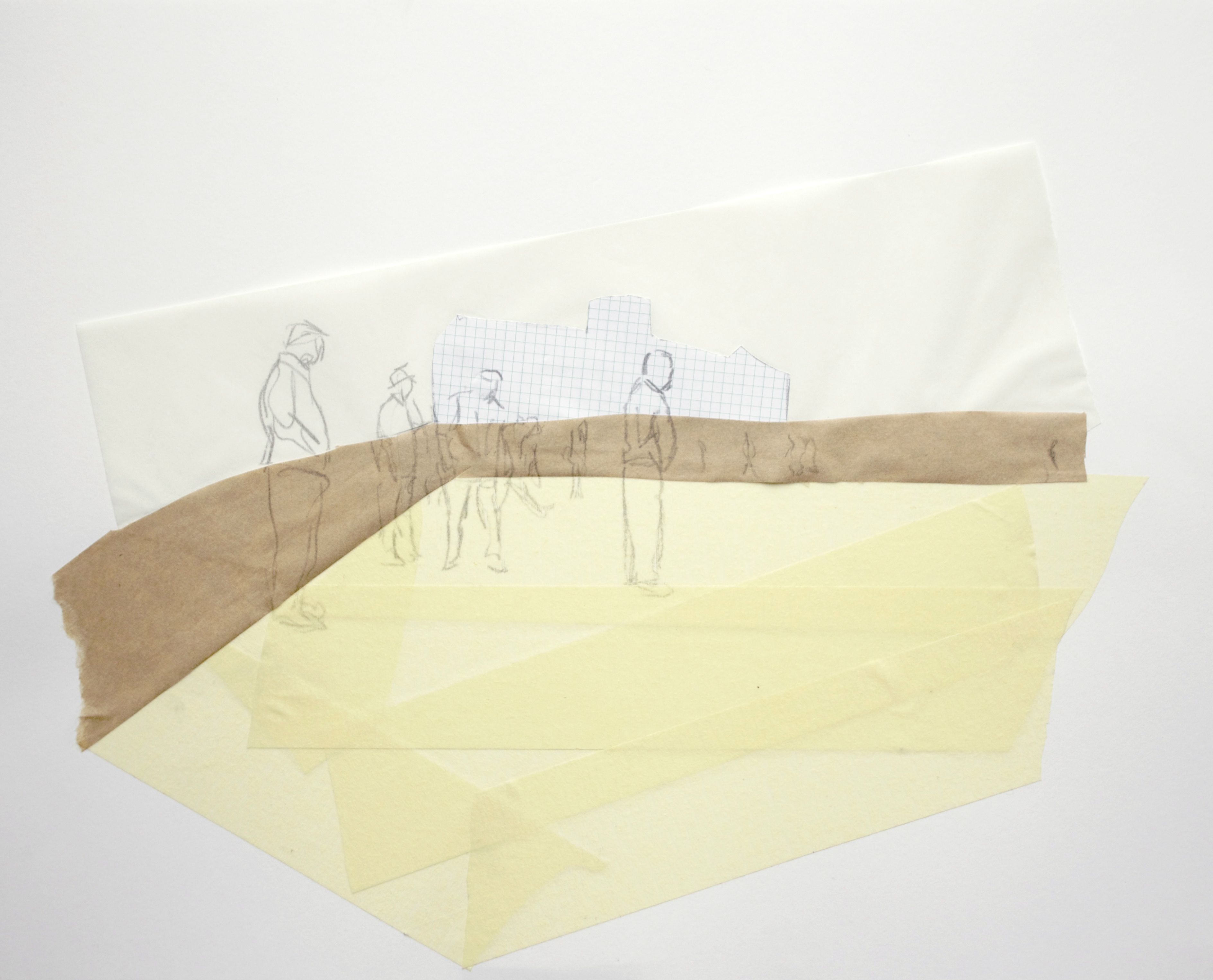 For more information email info@mmcloughlin.org