2014, 4 channel sound installation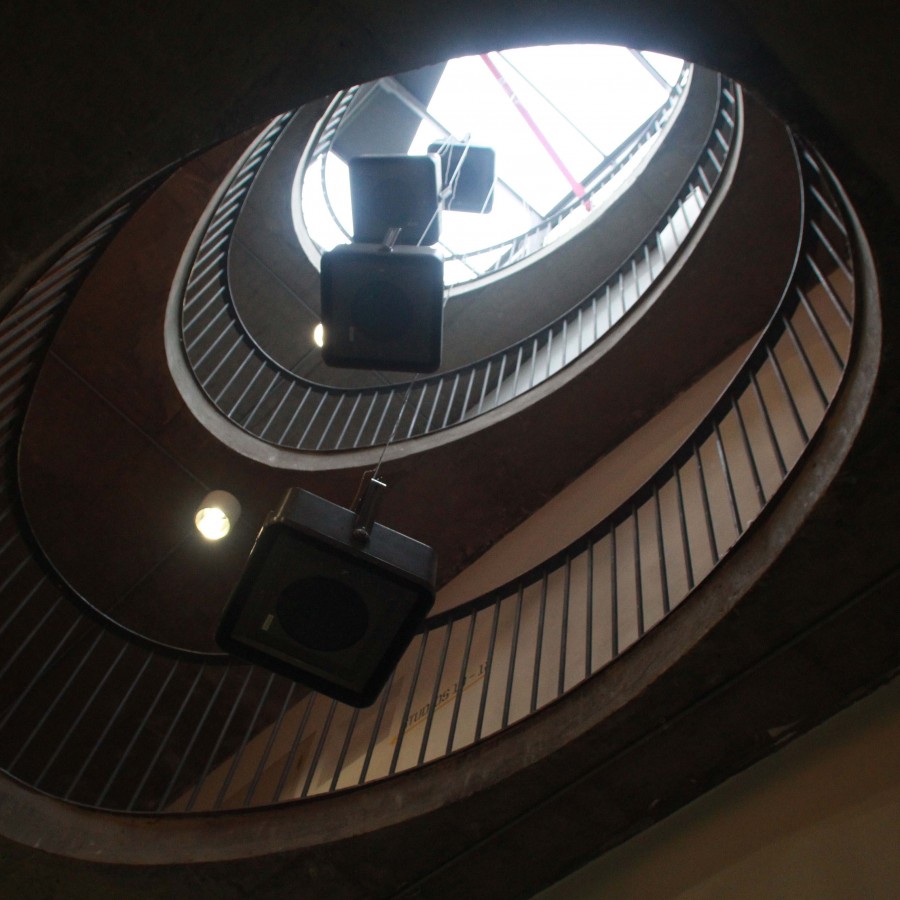 This sound installation in the atrium of Temple Bar Gallery, Dublin is based on recording of irish showbands from the early 1960's and 70's. The showband era was the first identifiable youth culture in Ireland. The sound was a very particular interpretation of rock and roll developing from the céilí and dance hall bands that preceded them.
The installation was constructed from treatments of recording from that era. The audio player above is to an extract and features a treatment of the song that gave the work it's name; Born To Be With You by Butch Moore & The Capitol Showband.